Girls Middle School - Canal St. Campus
Our curriculum is designed to challenge students to master concepts which are more difficult than those typically encountered by students of similar ages. Our faculty members use instructional methodologies that encourage active learning, while also considering students' varied learning styles. Our students are guided in the responsible use of technology through the implementation of personal iPads in the classroom.

Students have a large number of opportunities to participate in a wide range of extracurricular activities. These activities, which are part of a well-rounded education, include academics, the arts, athletics, recreation, and service.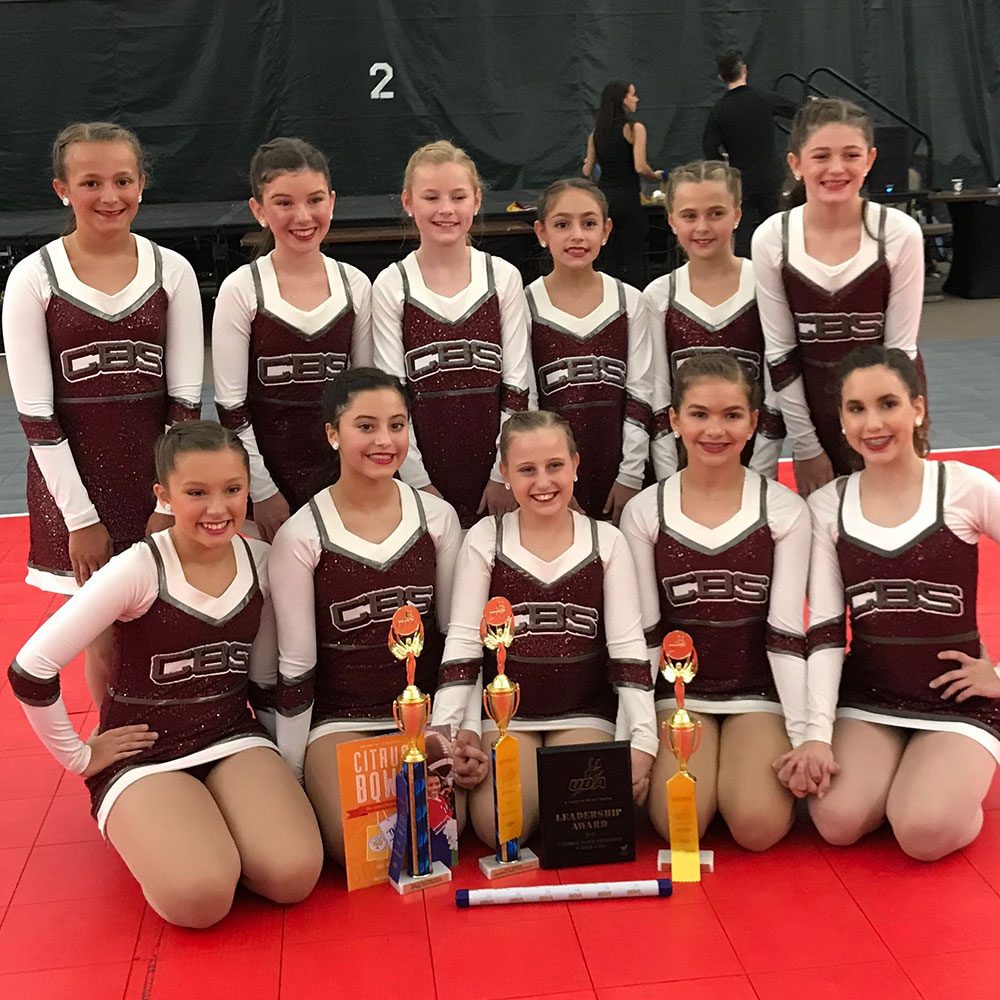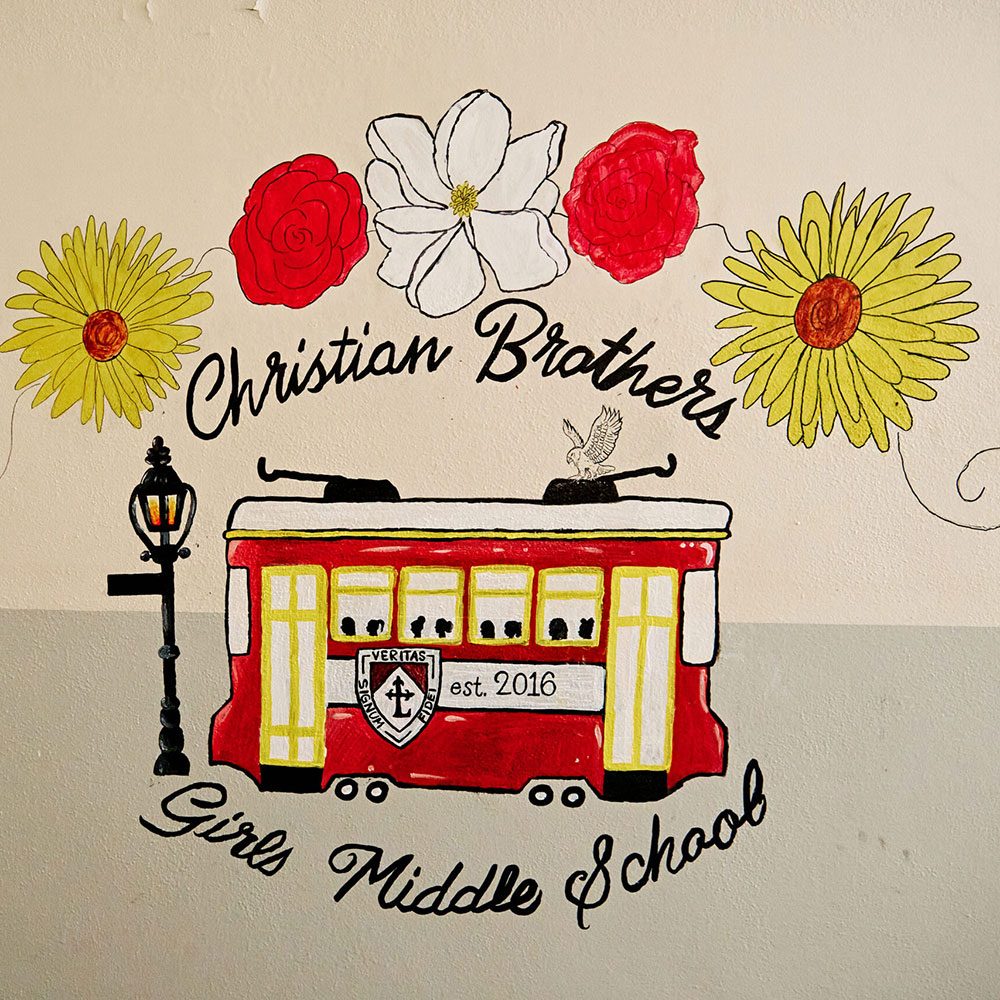 We thank you for your interest in Christian Brothers School and invite you to familiarize yourself with our admissions process.

Mon 4 Dec

Tue 5 Dec

Wed 6 Dec

Thu 7 Dec

Fri 8 Dec

Sat 9 Dec

Wed 13 Dec

Thu 14 Dec

Fri 15 Dec