The Christian Brothers Foundation (CBF) is dedicated to three main purposes:
an annual donation to Christian Brothers School,
planning and coordination of school community events,
ongoing support to the Brothers of the local CBS Community.
The primary source of revenue for the CBF is through sponsorship of events such as the Gala, Father-Son Fishing Rodeo, and Golf Tournament. Your participation in these events, in conjunction with the Men's and Ladies' Divisions, will help support the CBF and, in turn, the Brothers of our SFNO District, the Brothers of CBS, and Christian Brothers School.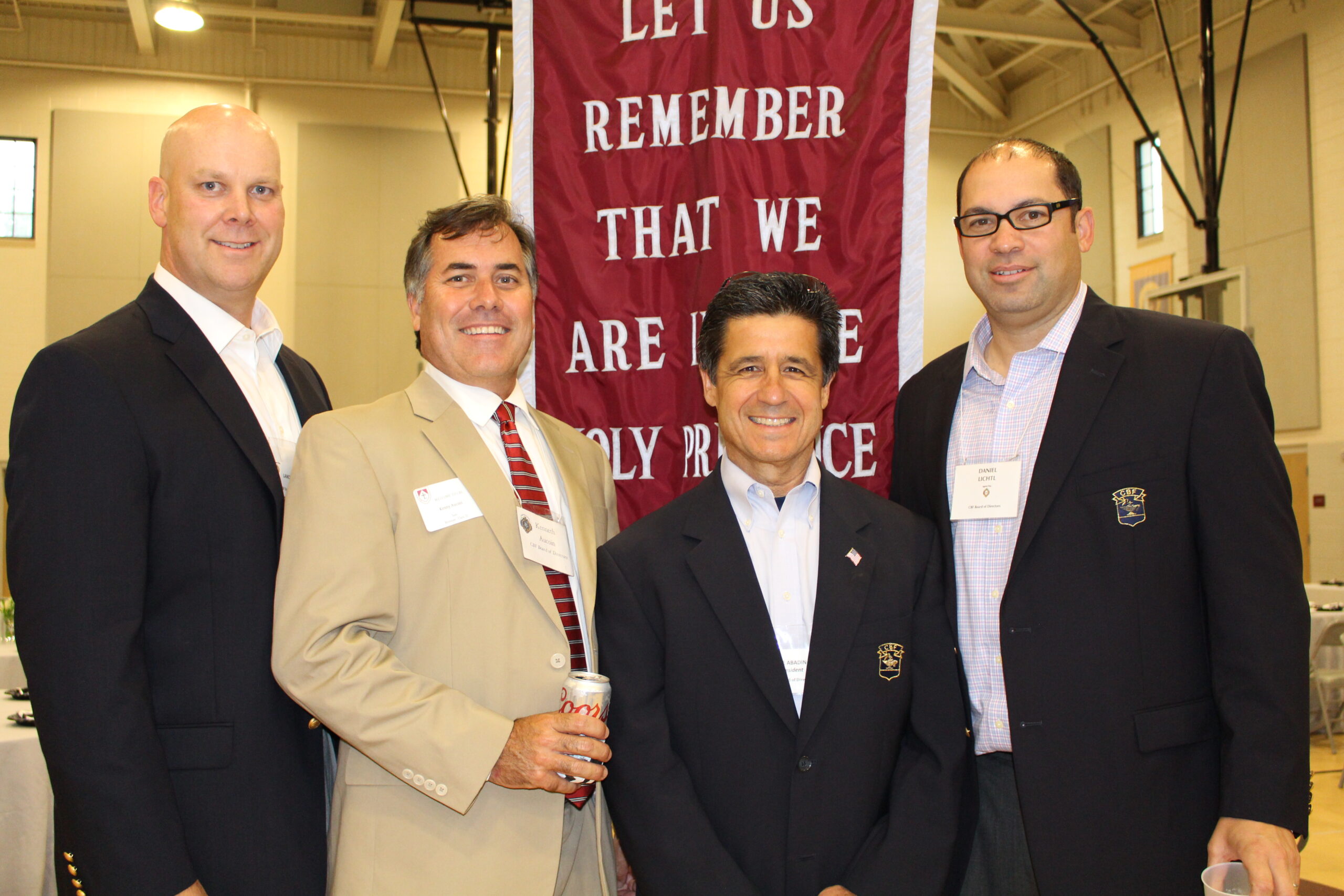 Support the Christian Brothers Foundation by purchasing an "event" package for the 2023-2024 school year.   Event packages coincide with the school fiscal year – August 1, 2023 through July 31, 2024.  The event levels allow you to participate in all of the fundraisers at the level you are comfortable with and secures your ticket to attend some of the events that sell out quickly.
Most importantly, you can write one check for all.  We also accept all major credit cards.  Your purchase of an event package makes it possible for the Foundation to continue to offer community events to our families, continuing education for CBS faculty, and financial assistance to CBS and the Christian Brothers.  We are grateful to you for your consideration and support.
2023-2024 Foundation Events
September 15, 2023
Father - Son Fishing Rodeo
Not a lot of fishing, but quite a bit of fun, as dad and his boy hang out and enjoy a weekend together on the Gulf Coast.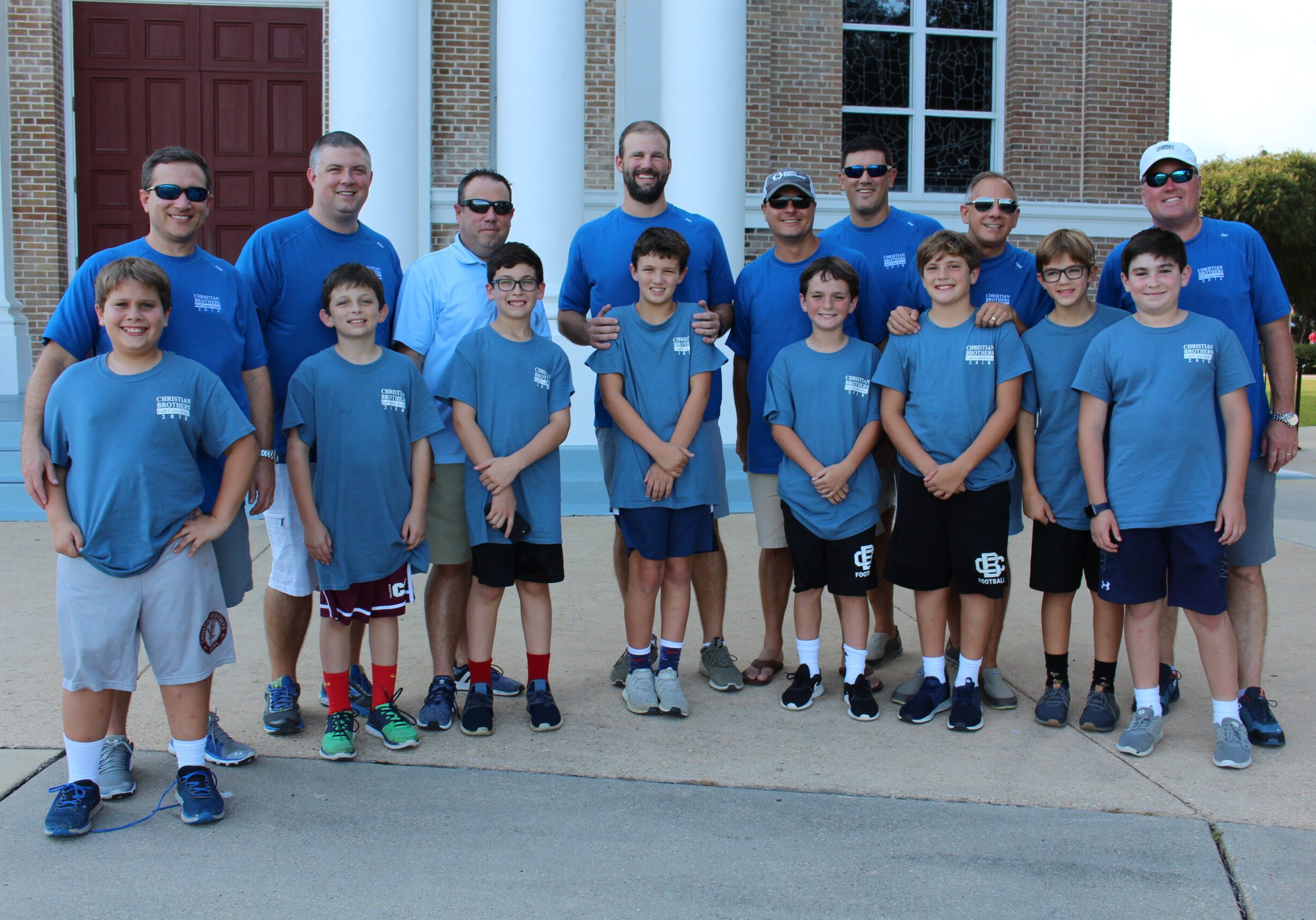 October 7, 2023
CBS Family Picnic
Food, games, and entertainment in beautiful City Park for the entire family, as we start the school year off right.
October 7, 2023
CBS Fun Run
Dedicated to our beloved Brother Laurence, the Oyster Cup Run is for everyone who is into fitness or just anyone who wants to hang out for 5K.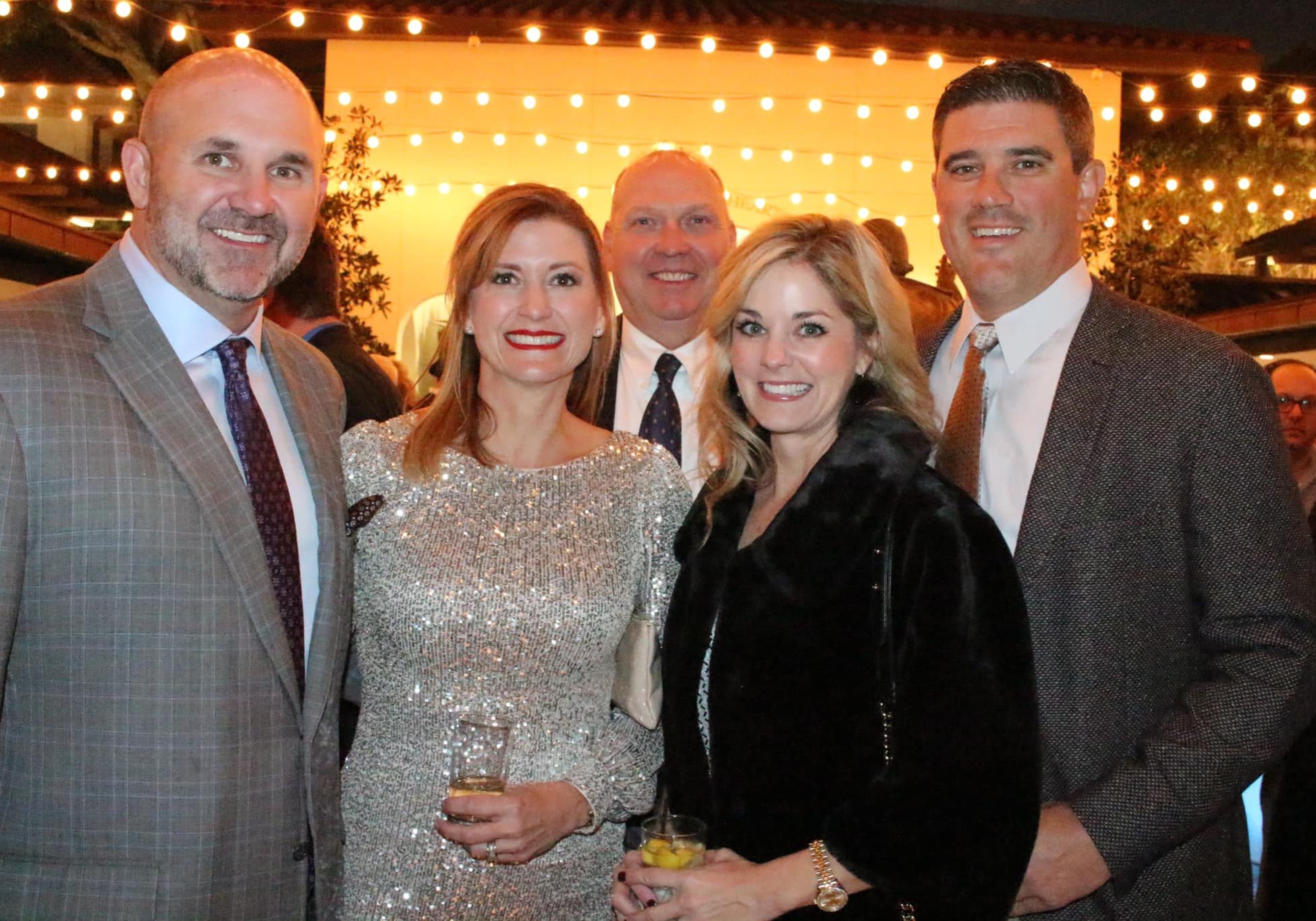 November 11, 2023
29th Annual Gala
The biggest fund-raiser of the year, the Foundation gets an early start to Christmas with live music, outstanding food, and an auction for the ages.
We've grown so large, we had to move to the City Park Cultural Center. Use your play money and enjoy the table games you're used to.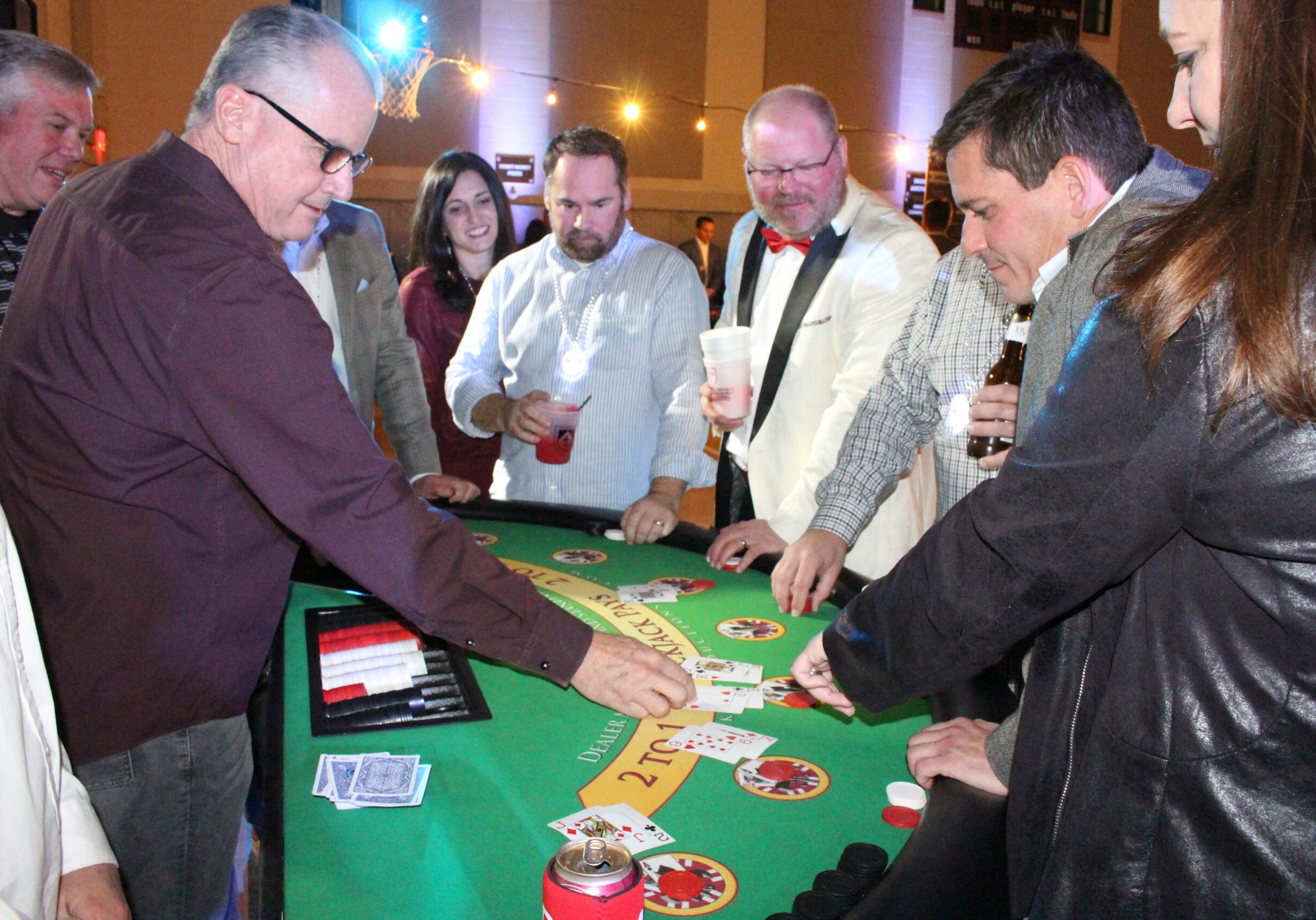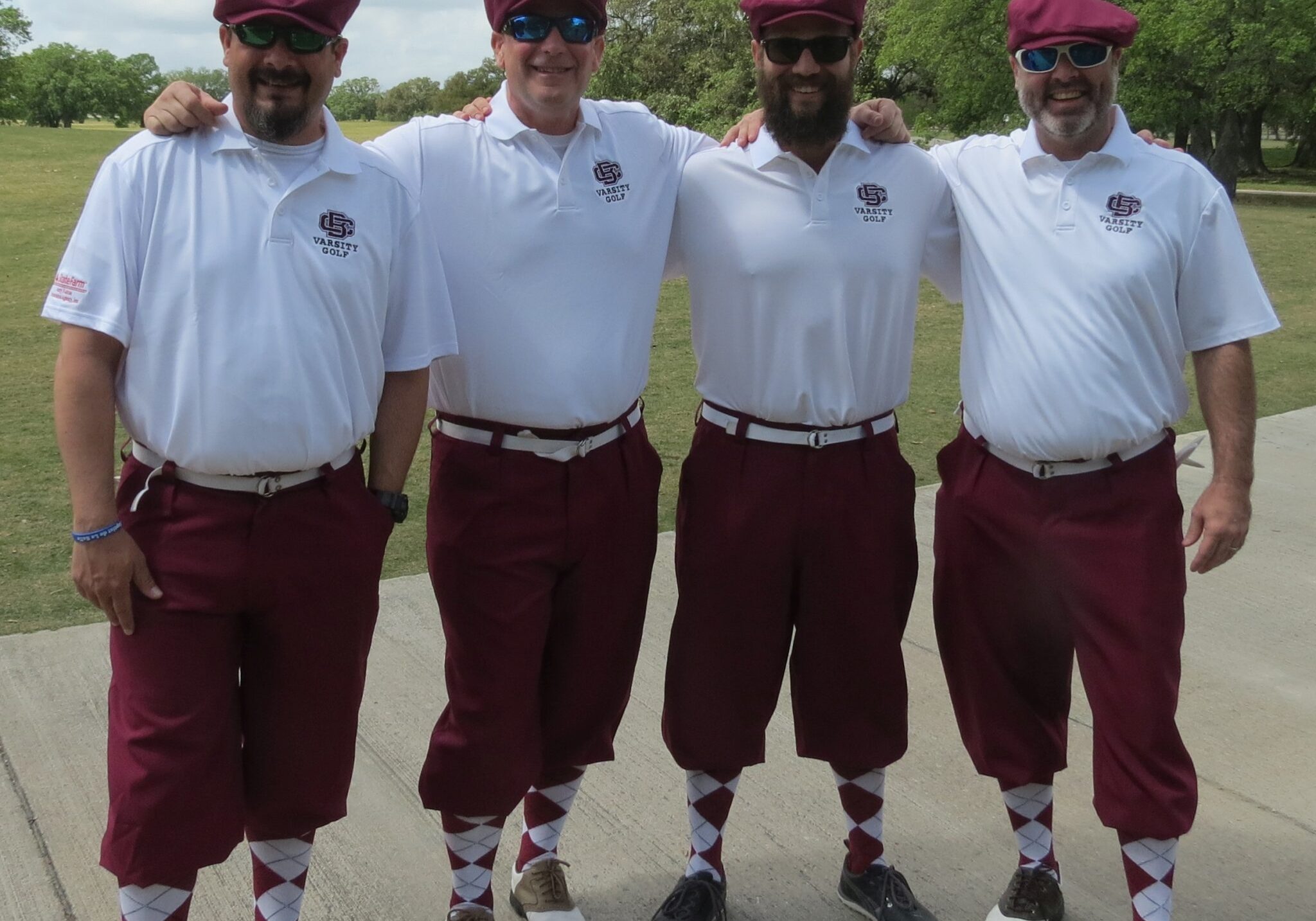 April 12, 2024
Pete Fountain Golf Tournament
One of the largest fund-raisers of the year, parents, alumni, and friends of CBS play a round of golf at one of the premier courses in New Orleans while dining on some of the city's finest delights.
Date TBD
Mother - Daughter Luncheon
Each year mom's and their girls attend a catered lunch, enjoying each other's company for the day.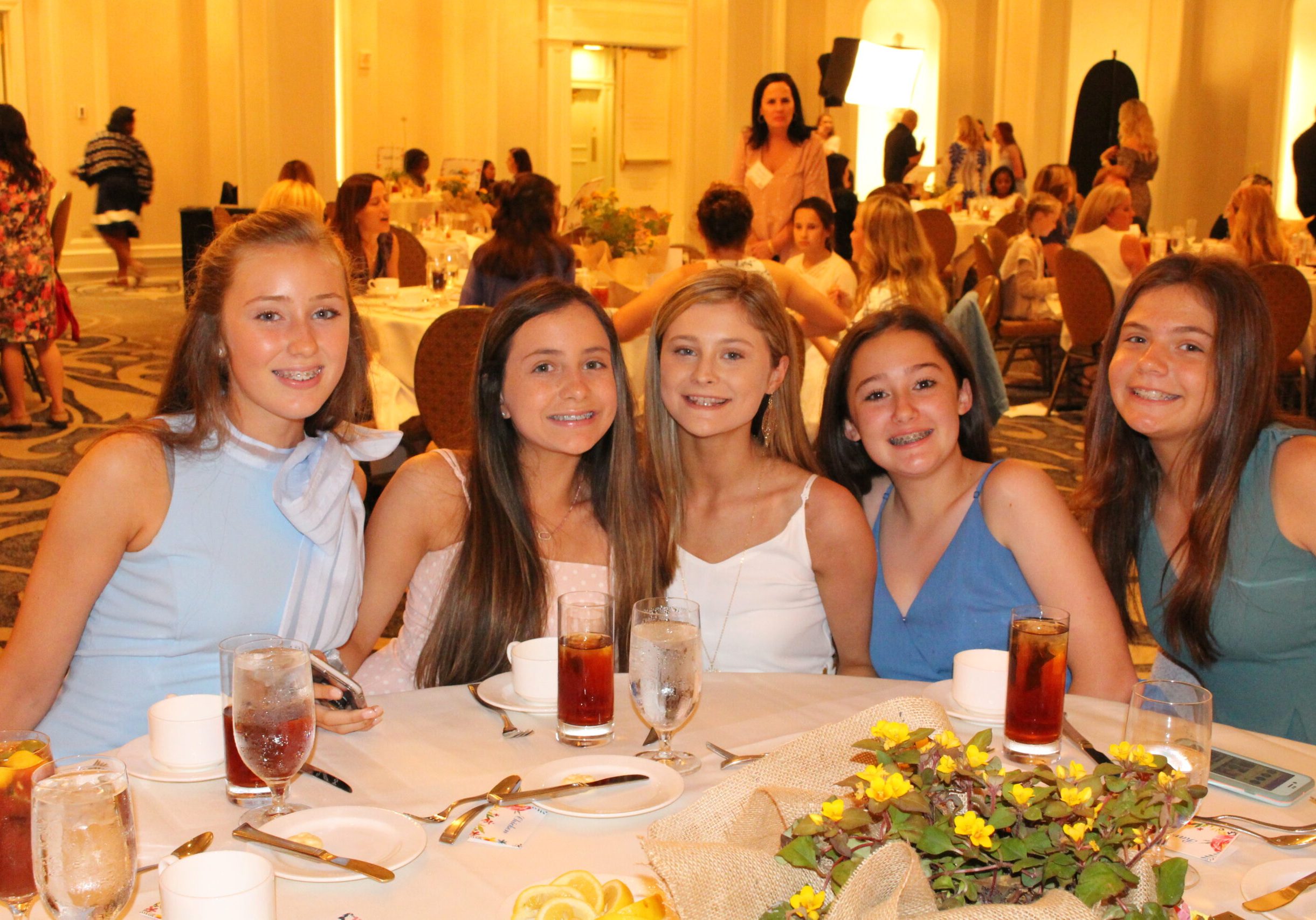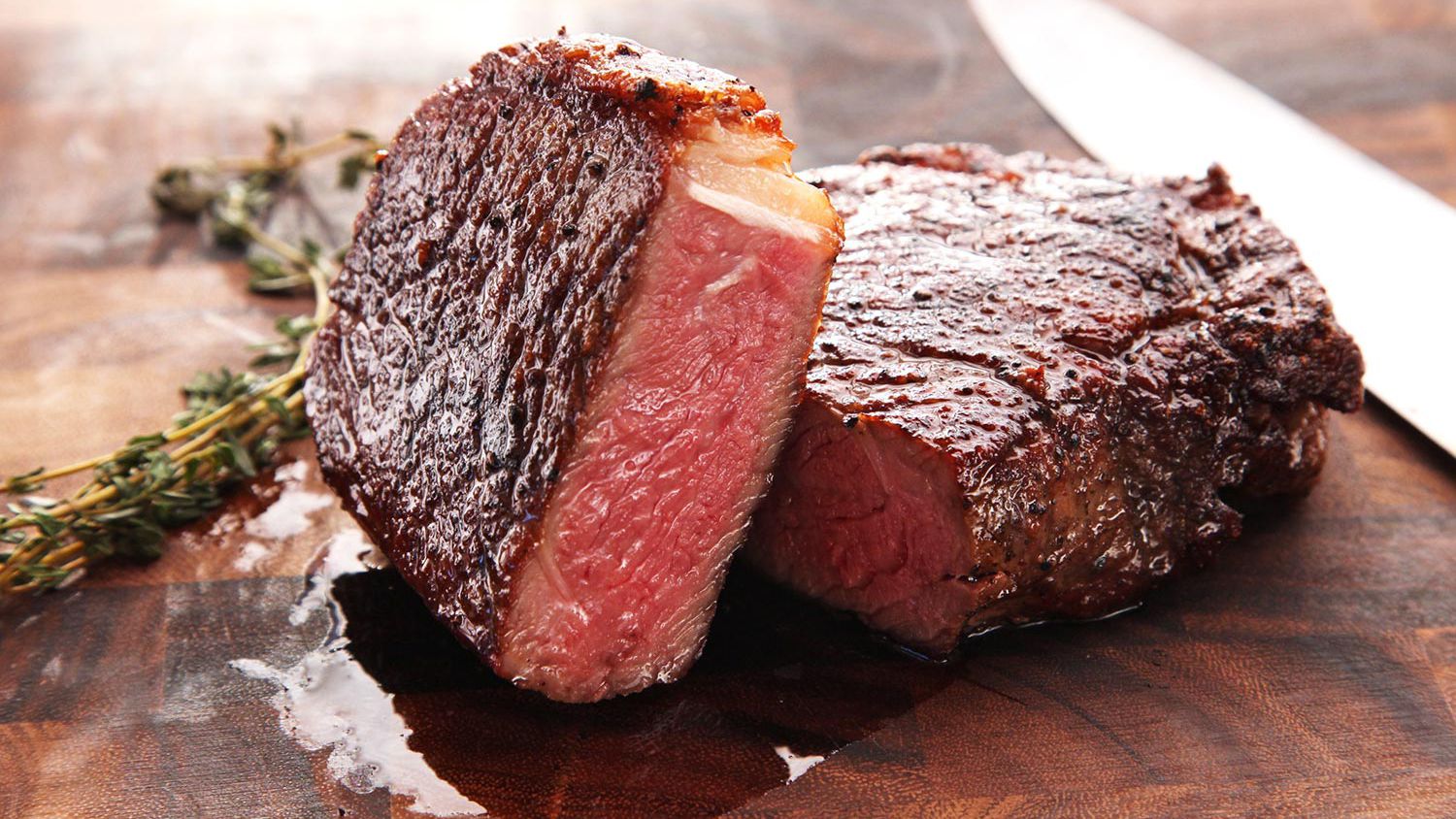 New Fathers Dinner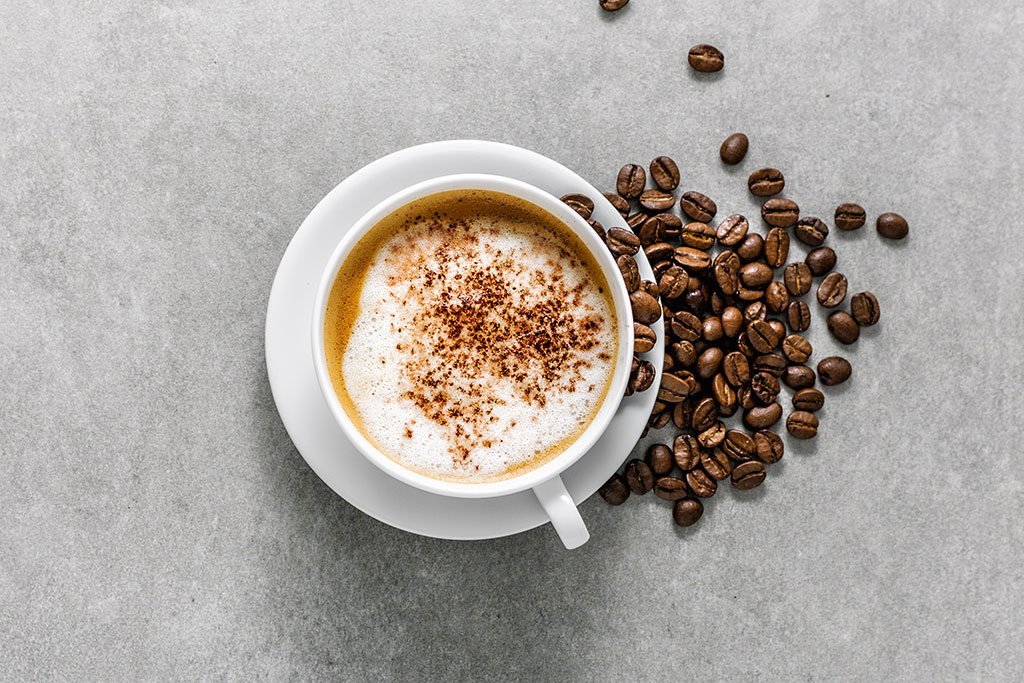 Moms Coffee
Kids Bingo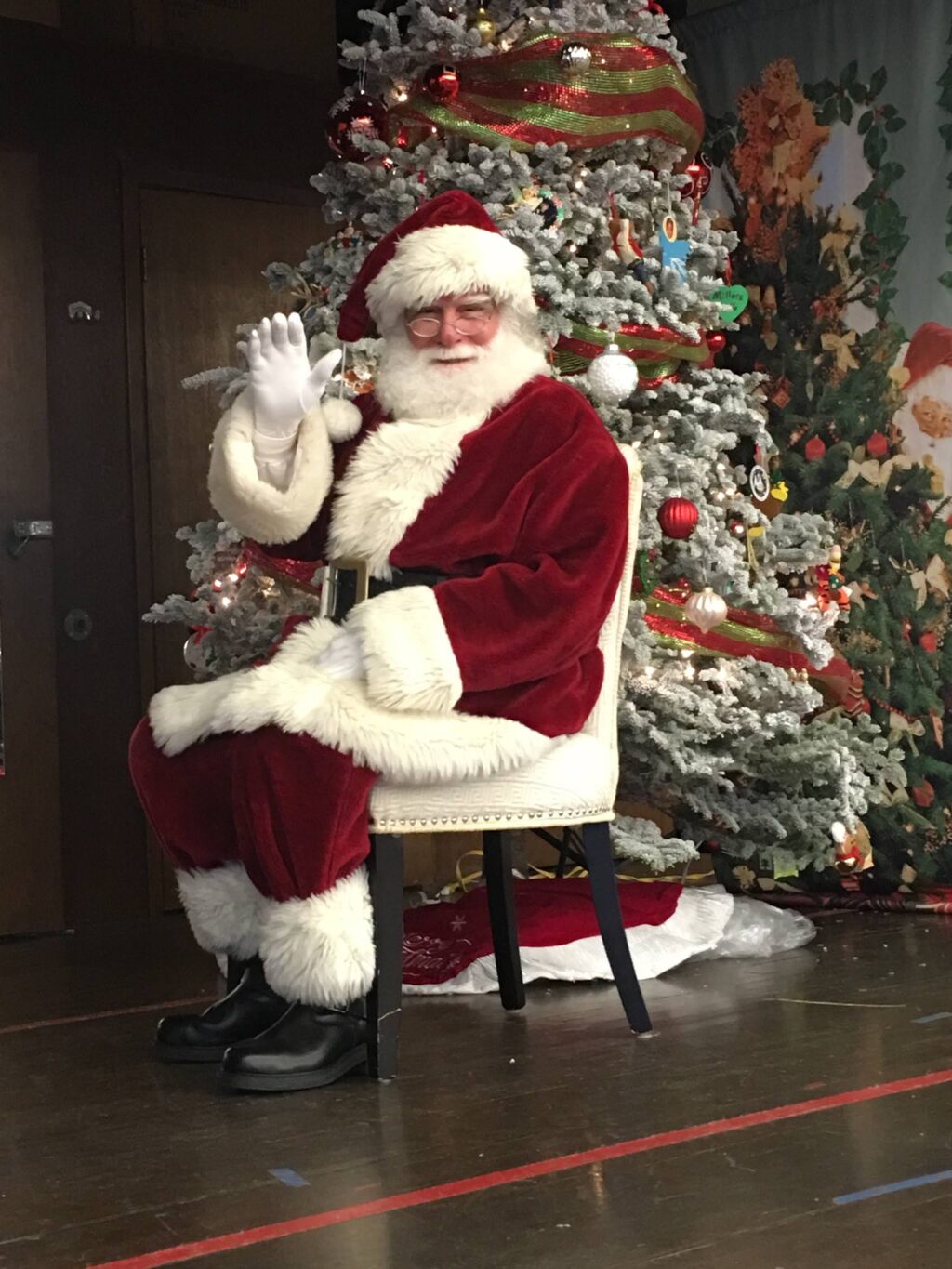 Saturday with Santa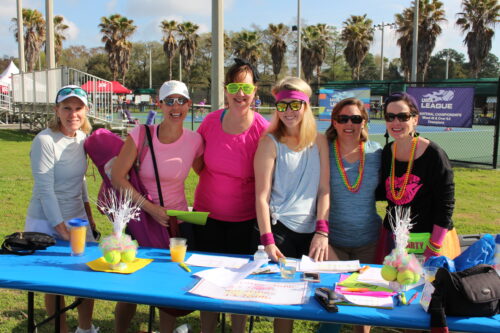 Ladies' Tennis Tournament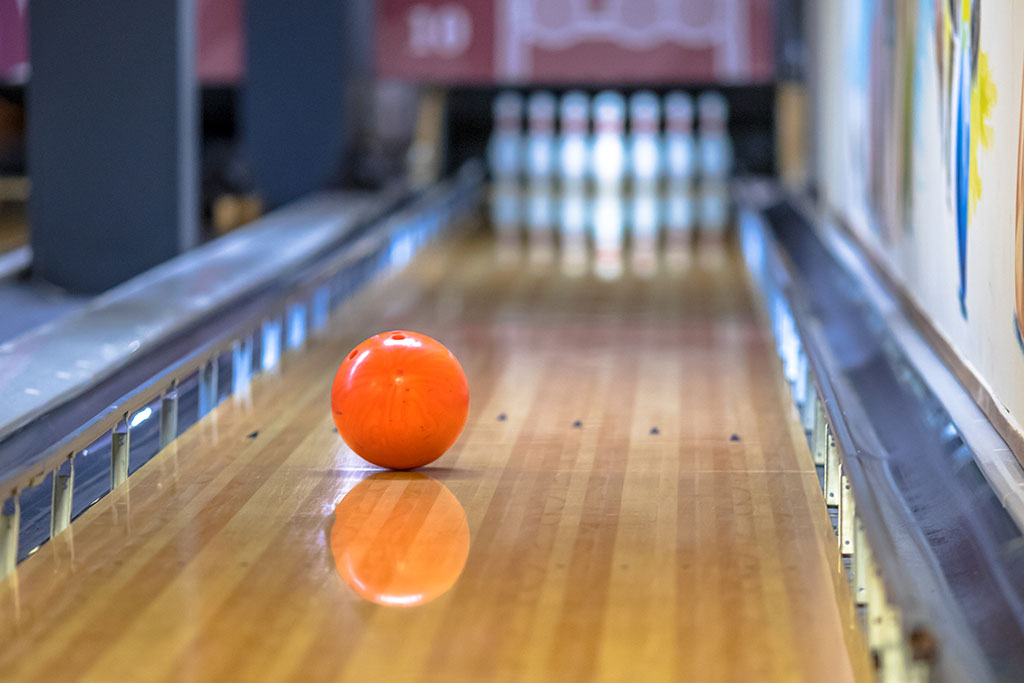 Mother-Son Bowling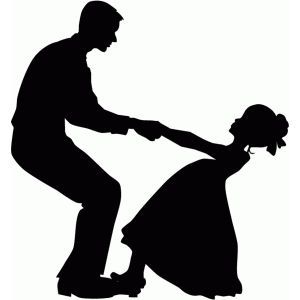 Father-Daughter Dance
City Park Book Fair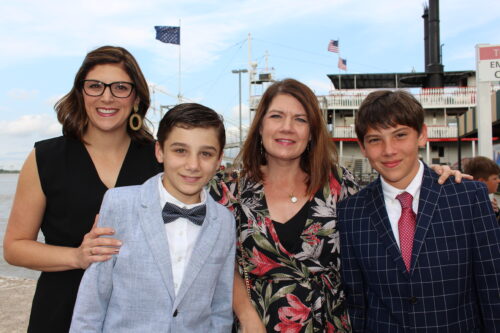 Father-Daughter, Mother-Son Jazz Cruise
Teacher Appreciation Week
City Park Amusements Night
We'd love to hear from you. You can contact the foundation here.