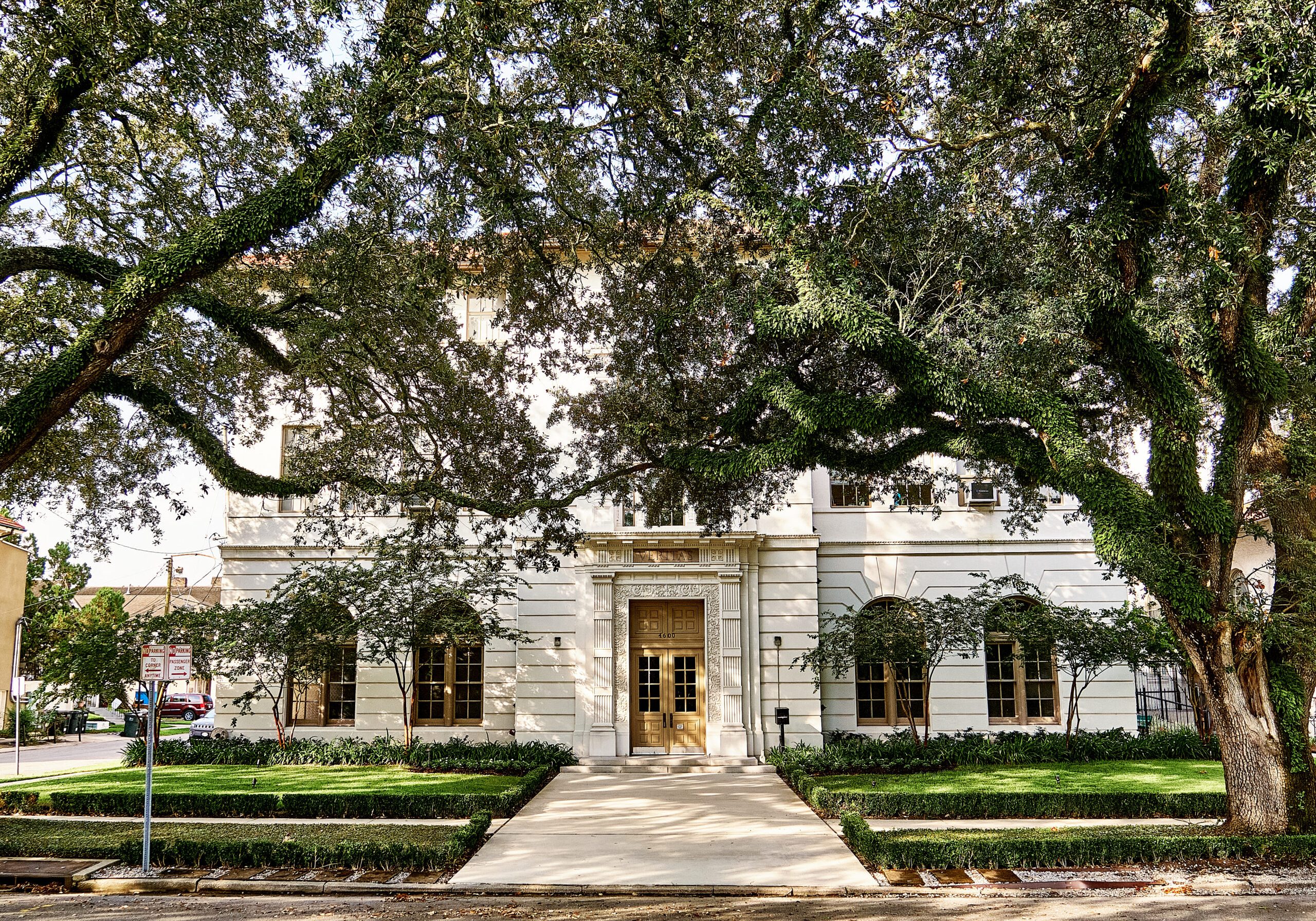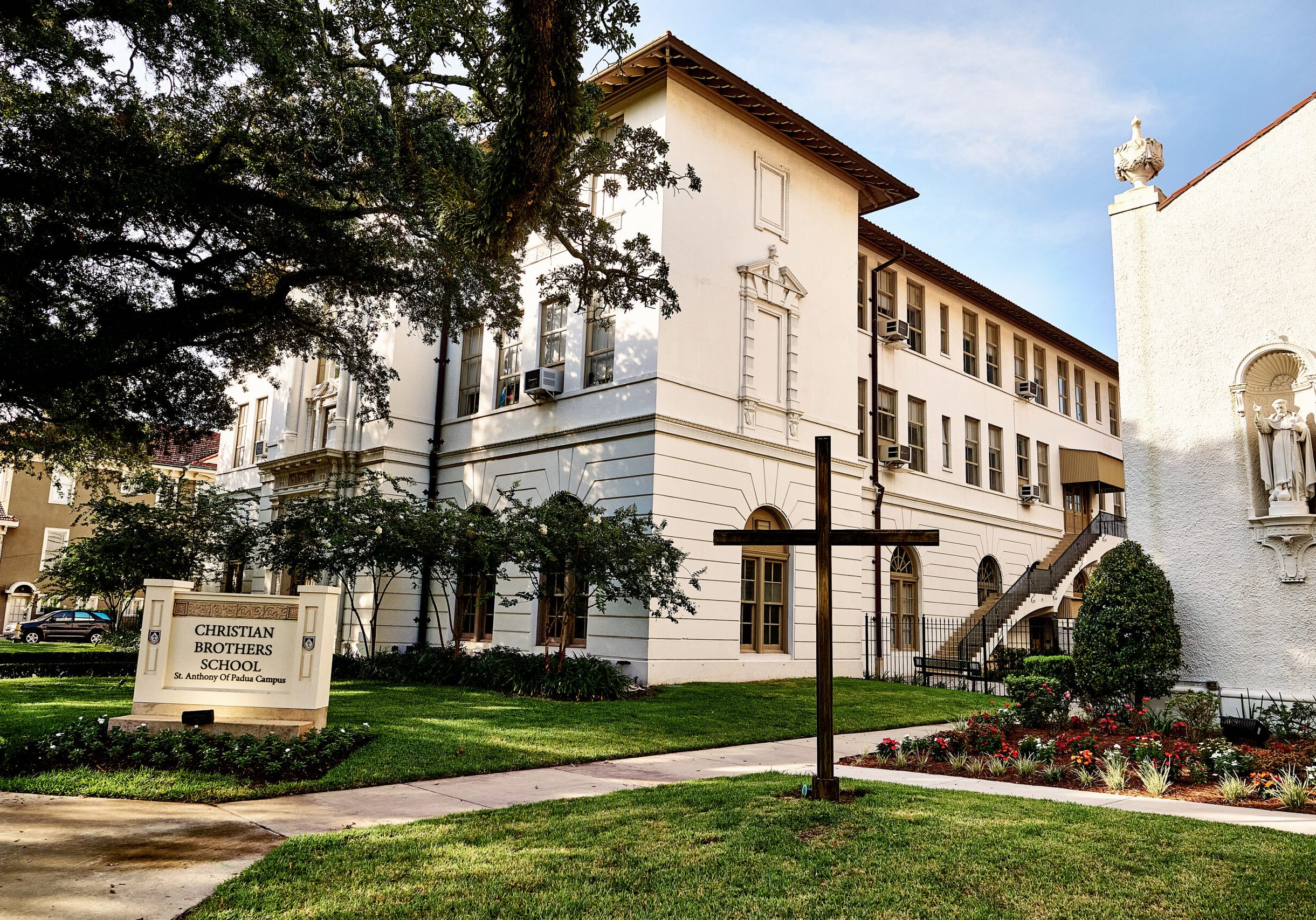 "Education in the presence of God, God's children in search of truth."
Located at 4600 Canal Street in the heart of Mid-City, St. Anthony of Padua School has served the New Orleans community since 1915 with a commitment to quality education. The emphasis of the St. Anthony of Padua School philosophy was on shaping a student's character as well as the mind, and this is achieved through the personal, demanding attention of the dedicated faculty. St. Anthony of Padua School developed an outstanding array of academic and auxiliary programs which have been nationally and locally recognized.
The new CBS campus opened in 2016 together with the Dominican Order of Preachers and the Christian Brothers, responding to a specific need in the Archdiocese of New Orleans.  Christian Brothers School on the Canal Street campus seeks to accompany the academically capable young person on his/her way to find Truth through knowledge. The Brothers seek to continue the academic excellence already in place at Canal Street, with intimate guidance from Sr. Ruth Angelette, and accompaniment from its current faculty and staff.
The Christian Brothers School Canal Street campus is infused with two charisms: in the Dominican and Lasallian traditions. Over the past few years, leadership from both orders have been in deep conversation, ensuring that this new endeavor is mission-driven, keeping God at the center of all decisions and initiatives. Leadership has found that the two charisms line up beautifully; specifically, the child is at the heart of all that is done.
Just as the Brothers responded to need in the 60's through Archbishop Joseph Francis Rummel's request to provide a rigorous curriculum for middle school boys in order to keep Catholic education on the minds of its constituents, the Brothers seek to provide that same opportunity for young people and middle school girls.
Today, our teachers represent various vocations, ages, hobbies and personalities.  Consequently, every student is able to identify with a least one member of the faculty such that the rapport between teacher and student is the hallmark of the school's reputation.  In fact, this rapport between the teachers and students outside of the classroom most influences the learning which takes place inside of the classroom. It is the relational component which is at the heart of teaching that makes our program successful.