Boys Middle School - City Park Campus
Our grade-level accelerated program balances the traditional components of academia with the needs of the modern student by providing an advanced core curriculum enhanced by co-curricular enrichment programs.

Students have over thirty extracurricular choices, encompassing a broad spectrum of activities, including athletics, academics, recreation, service, and the arts with the aim of supporting the life-lessons taught in the classroom and encouraging exploration.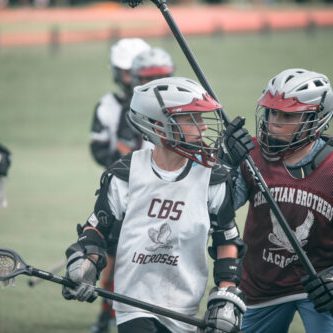 We thank you for your interest and invite you to familiarize yourself with our admissions process.

Fri 8 Dec

Sat 9 Dec

Wed 13 Dec

Thu 14 Dec

Fri 15 Dec