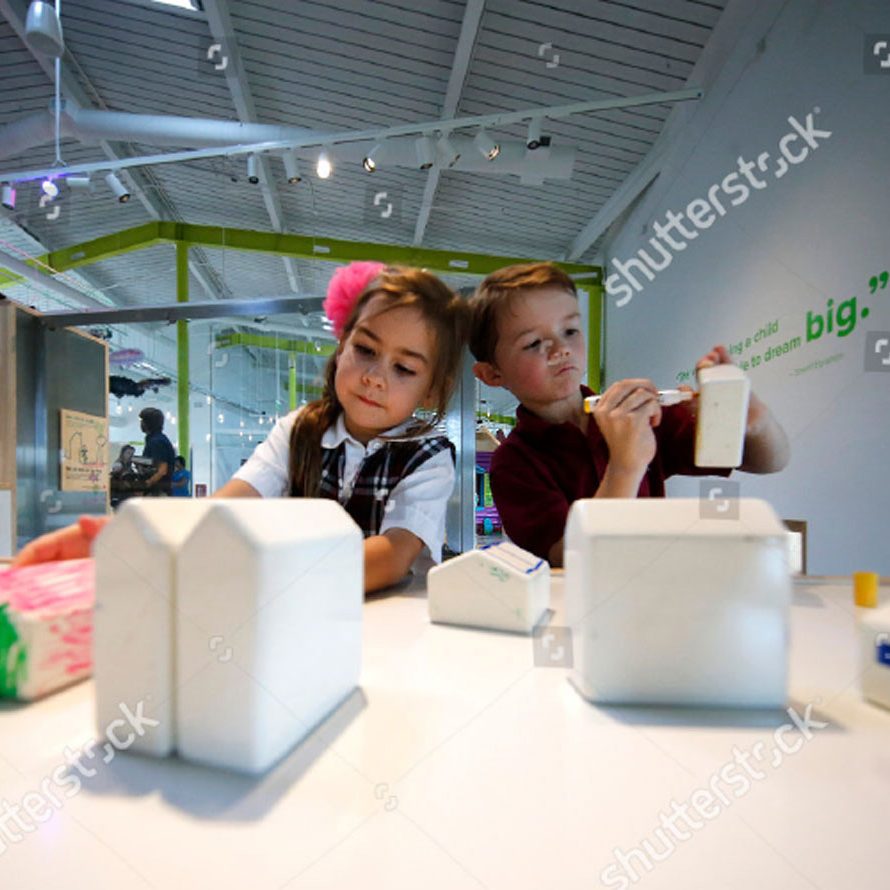 Our grade-level accelerated program balances the traditional components of academia with the needs of the modern student by providing an advanced core curriculum enhanced by co-curricular enrichment programs.

Students have over thirty extracurricular choices, encompassing a broad spectrum of activities, including athletics, academics, recreation, service, and the arts with the aim of supporting the life-lessons taught in the classroom and encouraging exploration.
Macque choux tasso King Cake bourre canaille levee interstate. Boucherie barbed wire interstate cher jambalaya football file tasso.